Anxiety Can Take A Toll On A Person
Oftentimes, anxiety symptoms can lead to:
Increased stress
Lower immune response
Lack of sleep
Isolation
Increased sadness, and many other things
It is not an easy mental health challenge to contend with. But, there are many treatment options for anxiety—some that don't even need you to leave the home.
Online therapy in Pennsylvania is nothing new!
Online therapy for anxiety became popular at the start of the Covid-19 pandemic. During this time, everyone was quarantined in their homes and businesses shut down. But, online anxiety therapy is also a great tool for anxiety sufferers to get the help they need. An online anxiety therapist in Pennsylvania can offer the support you deserve. All from the comfort of home!
Anxiety therapy can help no matter where you are in the state of Pennsylvania, whether that be:
Lancaster

Hershey

Harrisburg

York

Philadelphia

Pittsburgh

Williamsport

And beyond
Move Forward's trained therapists can treat your anxiety through their online HIPAA-compliant platform.
How Can Online Therapy Help The Anxiety Sufferer?
1.) You don't have to leave the house.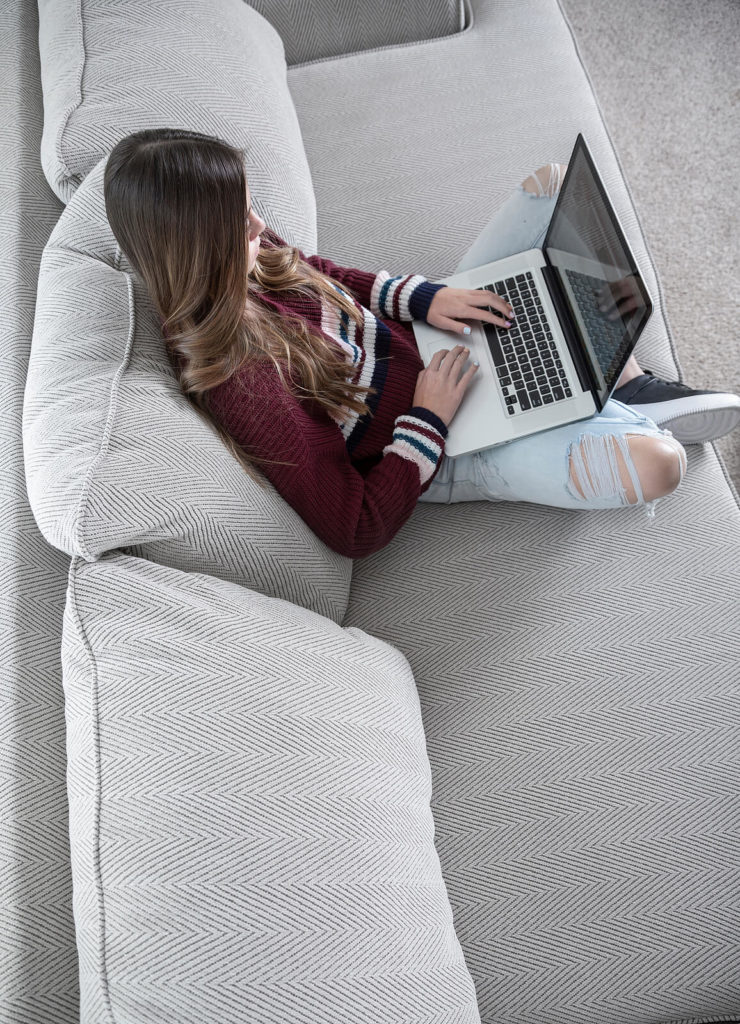 You may have already suffered from anxiety before Covid-19. If so, chances are the pandemic only made that anxiety worse. The good news about online therapy is you don't have to go anywhere to attend your session. All you need is a quiet space and a working internet connection. That means no fighting traffic, no masks, and no fears of catching corona or other illnesses.
2.) Online anxiety therapy is flexible.
With online therapy, you don't have to factor in commute times. You can meet with an online anxiety therapist from anywhere! This may be your desk at work, in your parked car, or before the kids get home from school. And, bonus—if you have more time you might be able to make more sessions! Thus, further assisting in your healing process.
3.) Online anxiety therapy can help you heal.
Many tools can help the anxiety sufferer to live a happy, productive, stress-less life. But, to learn those coping tools, you must meet with a therapist who can work with you. Together, you can work to incorporate them into your life. Counselors can work with you to
Control negative thinking
Build confidence
Overcome obstacles
Manage stress
And set goals
Our counselors use evidence-based techniques such as Cognitive Behavioral Therapy and Dialectical Behavior Therapy.
Online therapy makes obtaining these tools simpler. It can help you spend less time worrying about commute and appointment times. Thus, giving you flexibility in where you do sessions, and bringing you closer to a healthier you.
4.) Online anxiety therapy gives you access.
Getting the help you need for your mental health challenges is very important. Yet, so many people chalk it up to not having the time or means to get help. Online therapy puts access to valuable tools and coping mechanisms at your fingertips. And, many insurance companies now cover online therapy sessions the same as in-person.
5.) Online anxiety therapy keeps you healthy.
Attending an online therapy session can happen in the safety of your own home. You're protected from exposure to unnecessary germs like in an in-person setting. But, online therapy keeps you healthy in other ways too. It reduces the stress and anxiety of getting to and from an appointment. And, it gives you access to the tools you need to be healthy.
What Do You Need for Online Therapy?
If you are ready to try an online therapy session there are a couple of things you need:
A quiet space
A working internet connection
Any device that can connect to the internet and sit comfortably
And headphones if you are able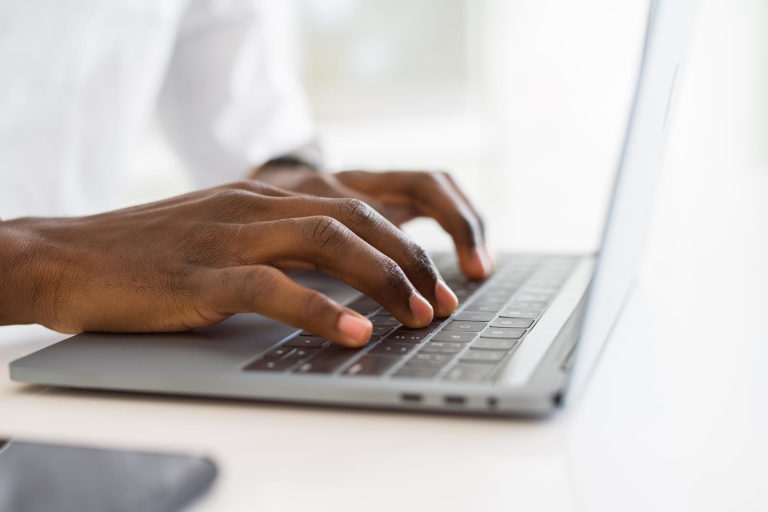 We recommend trying to reduce distractions as much as possible. By doing so, you can have your full focus on the session. So, put pets away. Put a sign on your door letting others know you are in session, and make sure housemates are aware to not disturb you.
The help you need is available. Don't wait to take care of yourself. Call or message us with any questions, we have counselors ready to care for you.
Begin Online Anxiety Therapy in Pennsylvania
At Move Forward, our professionally-trained and licensed counselors have openings. Our team has the training and experience to support you in overcoming anxiety symptoms. You can get the tailored help you need right now. We are here. To start your therapy journey, please follow these simple steps:
Other Services Offered at Move Forward Counseling