Being a mom comes with its own set of stressors, anxieties, fears, concerns, joys, and challenges. Every mom could benefit by talking out their troubles. Especially with a nonjudgemental, neutral party like a counselor or online therapist. The idea of attending therapy in Pennsylvania is nice. But, it can also feel like it is adding more to a busy mom's to-do list. That is why online therapy for moms can be so beneficial.
Online therapy brings the therapy session to the mom. It gives them an outlet to share their feelings and concerns. During this time, they can receive guidance and coping tools to help them navigate these uncertain times. Plus, one in five new moms is diagnosed with postpartum depression and/or anxiety. So, it is more crucial than ever that moms have access to mental health care.
Online therapy offers a variety of benefits for moms, here are a few:
1.) It can be done anywhere.
You may be a new mom who doesn't want to take her infant out of the home. Or, a busy mom of four who doesn't have time to commute to and from a counseling office. Regardless of your case, online postpartum therapy has you covered. No matter where you live in the state of Pennsylvania:
Hershey

Lancaster

Harrisburg

Philadelphia

Pittsburgh

Williamsport

Or beyon

d
Move Forward's licensed 
postpartum therapists
 can support new or seasoned moms. All you need is a quiet space and a working internet connection.
2.) It offers flexibility. 
You may be a mom who has wanted to see a counselor or therapist for a while. But, you didn't want to add more to the nightly routine. Or, you may have been trying to figure out a time when you had help around the home. With online postpartum therapy, you can fit an appointment in on your lunch break from work. Or after the kids have gone to bed. Times and locations are flexible, making scheduling simpler.
3.) Online therapy is safe and private.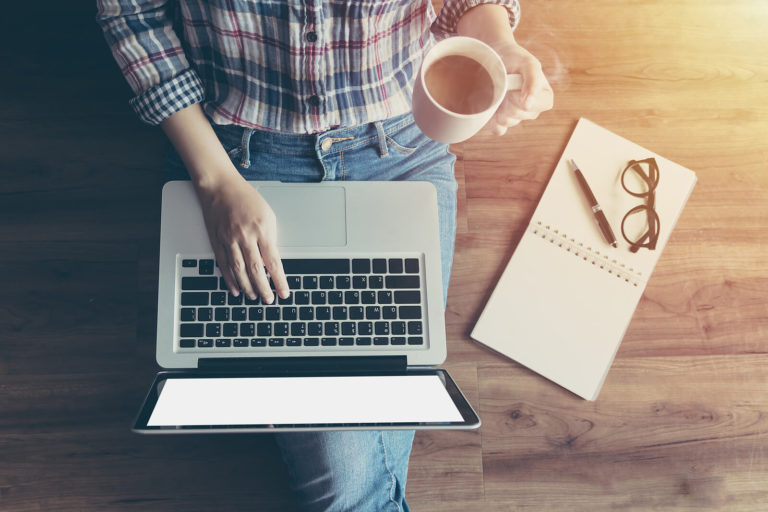 Leaving the house is a major concern right now with Covid-19. With online therapy, you don't have to worry about getting to an appointment. Or, sitting in a shared waiting room, face-to-face with others. You can do it from home, the office, or even a parked car.
And, there is no need for concern about privacy. Online therapy follows the same protocols as in-person sessions. Everything is confidential and the sessions occur on a HIPAA-compliant platform. But, make sure you can find a quiet space, away from listening ears. By doing so, you can feel free to share without fear of your information getting out.
4.) Online therapy is effective.
Online therapy is as effective as in-person therapy sessions. This is true for treating anxiety, depression, and other mental health concerns, according to the American Psychological Association. As long as you are willing to share what you are going through and accept help, online therapy can be effective. If you are struggling, Move Forward's counselors can help to teach you coping tools. These can help get you back to feeling your best.
5.) Online therapy can give you the support you need.
Being a mom can be a lonely, thankless job. It can be difficult, at times, to feel like you have the support you need and desire. You might be the only one of your friends with kids. Or, your parents may have forgotten what it is like to have a little one. Plus, your spouse may be disconnected from all you are struggling with.
Online therapy for moms gives you a tool to get the support you need. The counselor or therapist you are paired with will know how to support a struggling mom. They provide a safe, confidential, non-judgmental space to share whatever it is that ails you. No need to sugarcoat or hide behind fear of judgment. This is your space to take care of your needs.
Ready to Begin Online Therapy for Moms in Pennsylvania? 

At Move Forward Counseling, our professionally-trained and licensed postpartum therapists have openings. Call our office at 717-462-7003×1. Then, speak to our administrative assistant to start feeling better. You can get the tailored help you need right now. To start your therapy journey, please follow these simple steps:
Talk with our staff and let them know you're interested and meet with one of our 

expert therapists

Start receiving the support you deserve from the comfort of home
Other Services at Move Forward Counseling